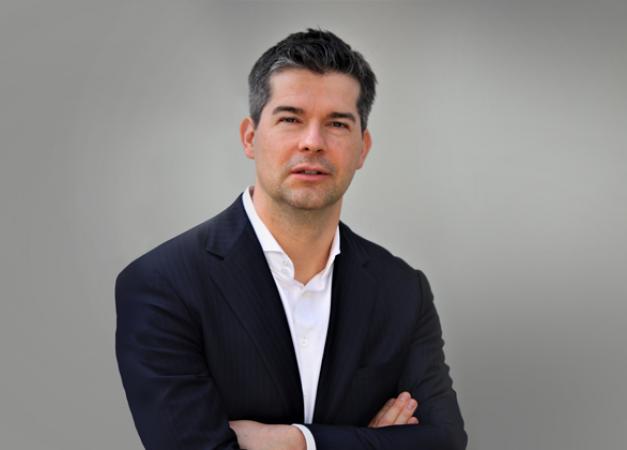 Mar 2021
MKS (Switzerland) appoints Rene Bansner as Senior Sales Executive - Europe
GENEVA – March 25th, 2021 – MKS (Switzerland), a market leader in precious metals and part of the MKS PAMP GROUP today announces the appointment of Rene Bansner as Senior Sales Executive - Europe. This pivotal hire will pave the way to greater industrial activities, foster growth and continue to deliver a world-class service to global clients.
Rene brings over 15 years of industry expertise, having worked for leading financial institutions where he built and developed the commodities desk for continental Europe. His extensive industrial experience spans from refineries, chemicals, automotive, and much more. Rene holds an MSc Economics from Humboldt-Universität zu Berlin.
"As a leading precious metals brand, I was only compelled to join and develop the extensive industrial possibilities of MKS and the Group. I am also excited to be much closer to the precious metals community,"said Rene Bansner, Senior Sales Executive - Europe at MKS. 

"I am thrilled to welcome Rene to the team, his strong industrial know-how coupled with his leadership skills can only reinforce our European positioning in the industrial sector," concluded Marwan Shakarchi, CEO at MKS (Switzerland). 
Ends.
For further enquiries, please contact:
Alix Lambert / e: alambert@mks.ch / t: +41 22 818 52 50
About MKS
MKS (Switzerland) SA, located in Geneva, is a precious metals and financial services company part of the MKS PAMP GROUP, specializing in all aspects of gold and other precious metals processing and trading,
About MKS PAMP GROUP
The MKS PAMP GROUP is an industrial and trading services group specializing in all aspects of the precious metals business. This family company was established over 60 years ago and is now an innovative global business serving precious metals producers, users and traders worldwide.

This leading integrated precious metal group comprises five major brands: MKS, PAMP, MMTC-PAMP, MTB and GOLDAVENUE employing over 700 people. The group has a local presence in key precious metal markets, through 2 refineries and mints and 15 offices.The group also prides itself on its excellence in corporate and social responsibility, its leading role in developing an ethical and transparent value chain and constant innovation in its products and services.